YOUR GIFT WILL CHANGE LIVES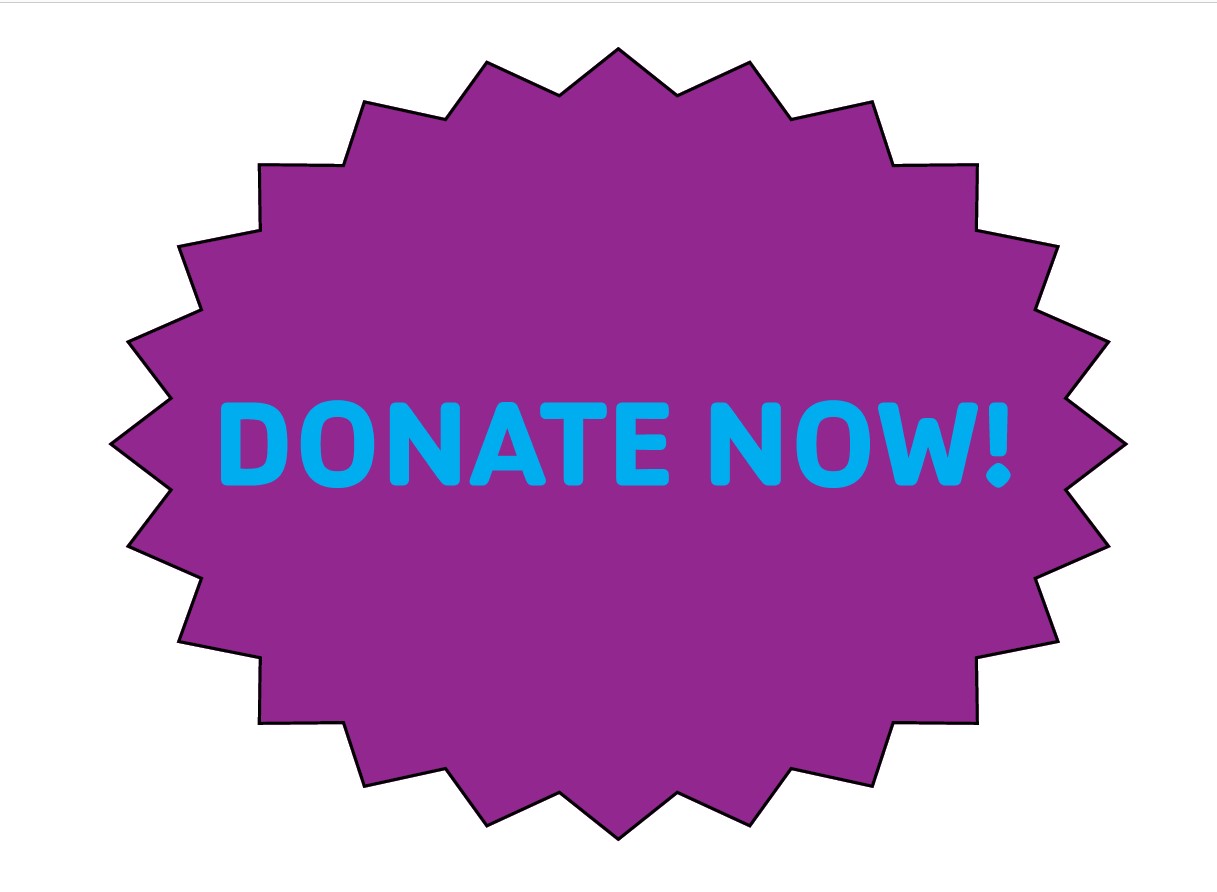 Every day, the Knox County YMCA strengthens our community for kids, adults, seniors and families with programs that protect, teach, connect, heal, nourish and encourage. It's how we help the people in our community realize their incredible possibilities. But we can't do it alone.
The generosity of others is at the core of the Y's existence as a nonprofit. It is only through the support of our public and private donors that we are able to continue to support and give back to our community.
With your support, TOGETHER we can provide a Y for generations to come.
Please consider joining our legion of community donors whose gifts are making a difference. Your gift of $1,000 or more will be recognized through our sponsorship program.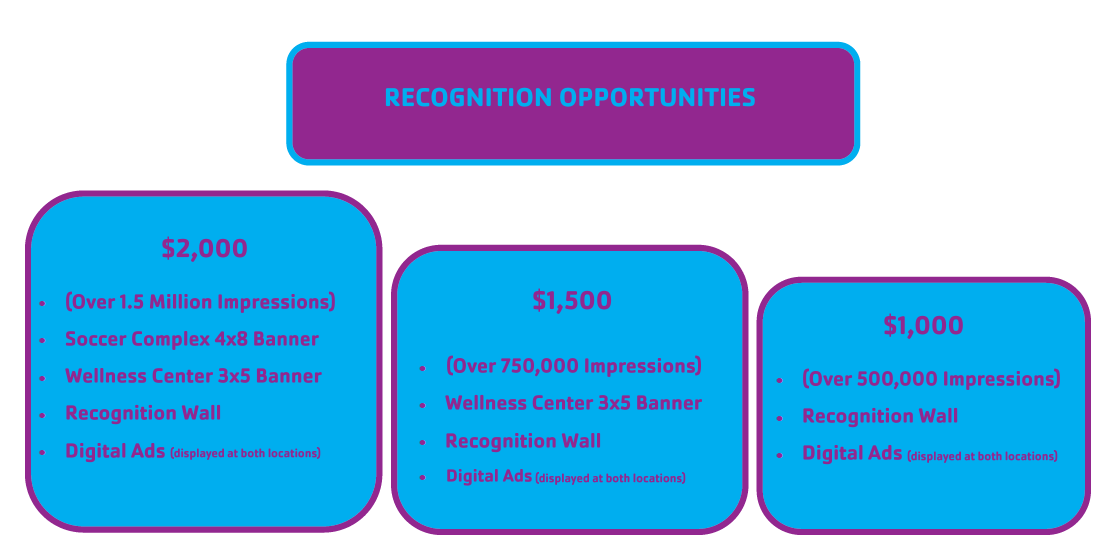 When you donate to the Knox County YMCA, you make the community better through programs focused on:
Youth Development
All kids deserve the opportunity to discover who they are and what they can achieve, under the guidance of caring adults who believe in their potential. We see every interaction with young people as an opportunity for learning and development - all grounded in the Y's core values of caring, honesty, respect and responsibility.
Healthy Living
We help people and families build and maintain healthy habits for spirit, mind and body in their everyday lives. By helping kids, adults, families and seniors from all walks of life improve their health and well-being, we build a stronger community.
Social Responsibility
With our doors open to all, we bring together people from all backgrounds, and support those who need us most. We take on the most urgent needs in our community and inspire a spirit of service in return. Our members, volunteers, supporters and staff demonstrate the power of what we can achieve by giving back together.
For more information on how you can make a tax-deductible gift, please contact Melissa Bryant, Associate Executive Director, at 309-344-1324 or mbryant@knoxymca.org
Our Success Stories